News production center - NAB presentation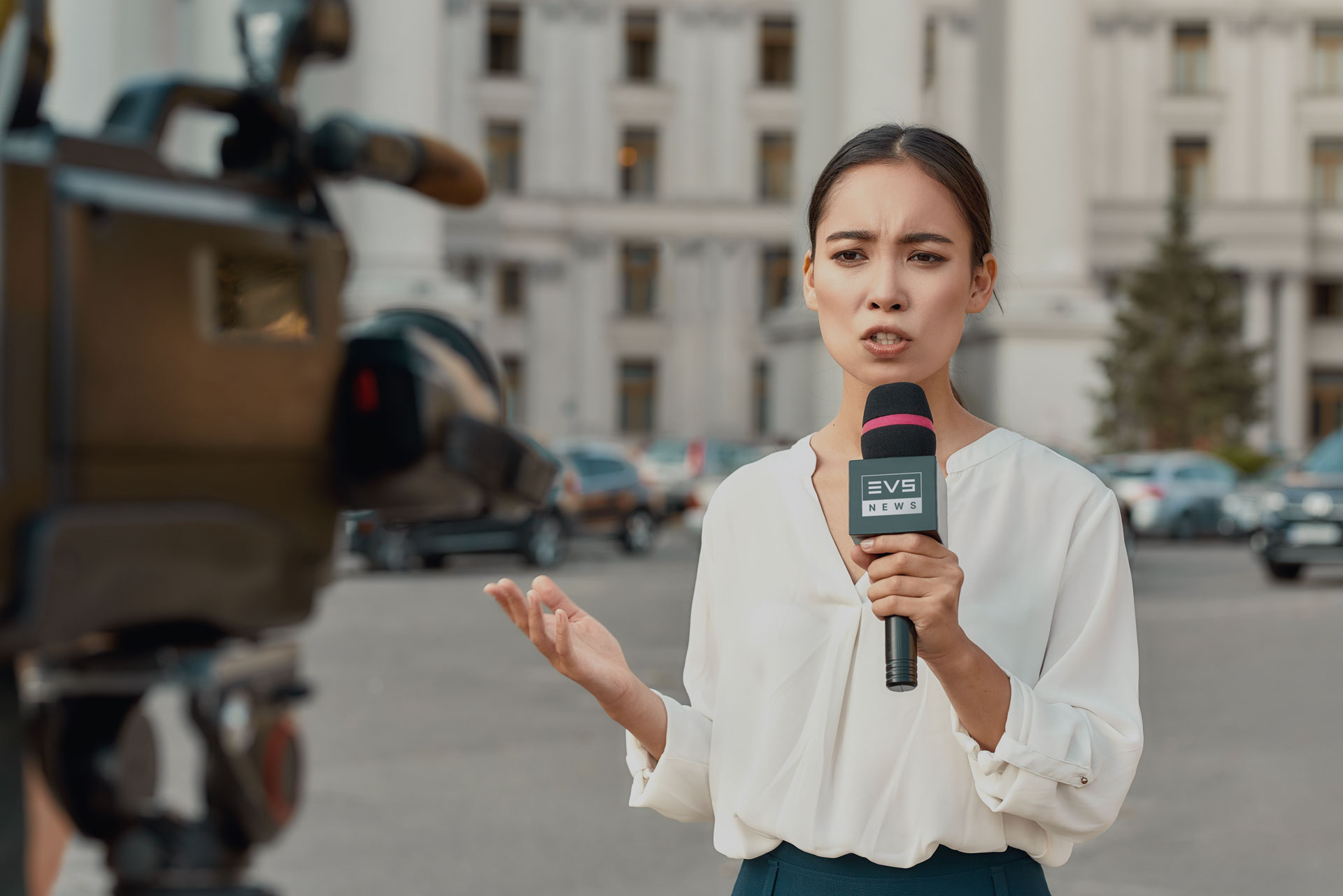 Be the first to break the news
To stay relevant and of interest in today's climate, TV newsrooms need to work around the clock on producing unique content and never miss an opportunity to be the first to break the news. This requires a reliable solution that allows journalists, editors, and producers to create and collaborate via a story-centric workflow and quickly deliver the content across an increasing number of platforms and target audiences. Bringing speed and reliability to your operations, EVS' solutions streamline your entire production process from ingest to playout, allowing users to remain focused on what matters the most: creating news content that triggers the interest of your audience and keeps them coming back for more.
Trusted by top news broadcasters around the world, EVS can help you:
Improve speed and efficiency of content production in fast-paced news environments

Give journalists control over the presentation of their stories wherever they get published

Address the need to adapt to the growing number of digital platforms

Enable journalists to collaborate and produce news remotely

Facilitate the shift towards more flexible, IP-based infrastructures

Control costs while producing high-quality, engaging content 
Our solutions at a glance
Built on speed and reliability, our solutions are designed to help you deliver first-in-class news bulletins, in the most flexible, efficient, and creative way.
News production
End-to-end news workflow from ingest to playout and distribution.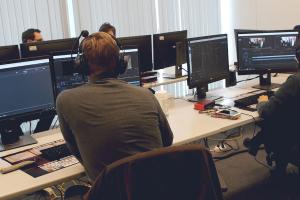 Breaking news and fast turnaround
Live replay, editing, and time delay for quick turnaround of breaking news.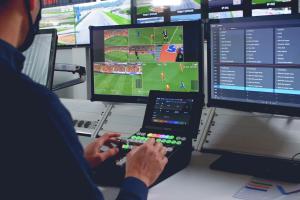 SDI/IP routing
Turnkey SDI/IP routing solution compatible with all your legacy equipment while offering the foundations for a smooth transition to IP.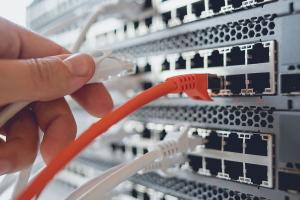 News playout
A/B roll and breaking news playout as well as integration with studio automation.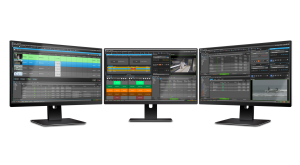 Infrastructure management & processing
Smart infrastructure optimized for the daily needs of news broadcast and transmission centers. Adapt your backend and your master control to the specifities of news 24x7 playout.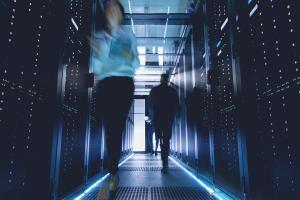 Broadcast control & monitoring
Easy control, configuration, and monitoring of your workflows in any news production and master control environment.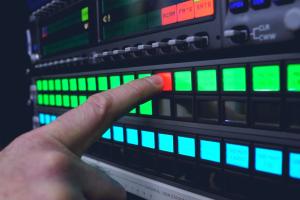 "We produce a huge amount of content every day so our production infrastructure has to operate quickly and efficiently while coping with high volumes of content traffic and transfers. Implementing the EVS technology ensures that we're able to achieve this."