TinkerList
Certified solution partner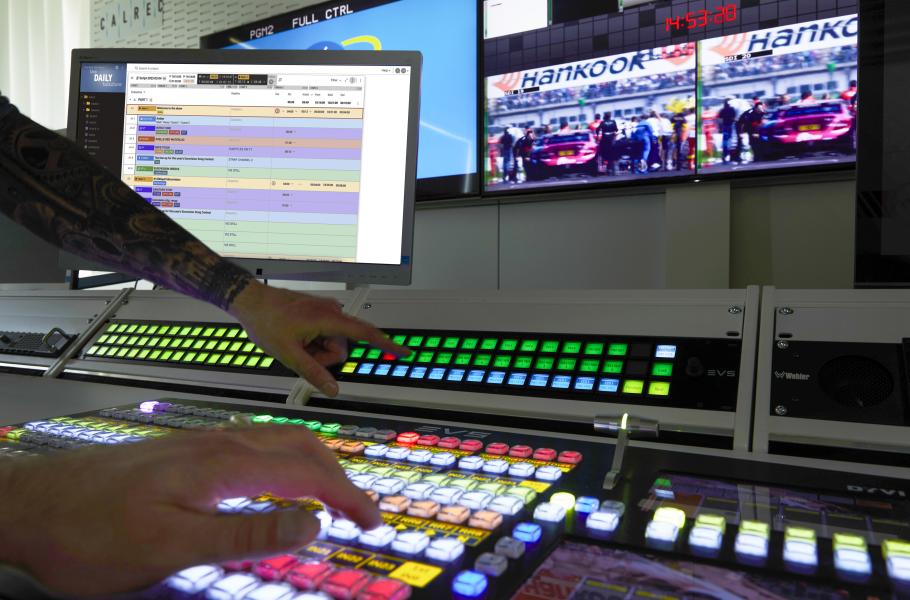 Plan, script and automate with TinkerList & EVS
Live news and entertainment typically need efficient and fast paced production, often driven by a single operator.
Repeatability, accuracy of timing and a need to align to the script are all requirements for which the integration of Dyvi® and XT-VIA with TinkerList can provide for this fast-paced industry.
With Dyvi and XT-VIA a single operator has the complete creative freedom to create original TV-productions from start to end. The integration with TinkerList enables the user to script clip cues and automate Dyvi elements to further ease the creative process. 
Many shows produced in trucks, which are initially designed for sports, would benefit from integrating with EVS production servers, Dyvi switchers and an entertainment friendly NRCS like TinkerList. In the more complex multi-camera productions, the ability to prepare camera and source switching and easily triggering automation as and when needed, can also be a huge asset.
With TinkerList, you can cue clips on an EVS production server or automate specific elements on the EVS Dyvi (cameras, OS sources, Clip channel) without the need to remove the switcher panel completely. This allows you to still keep manual control over the production process while automating some of its tedious and time-consuming elements.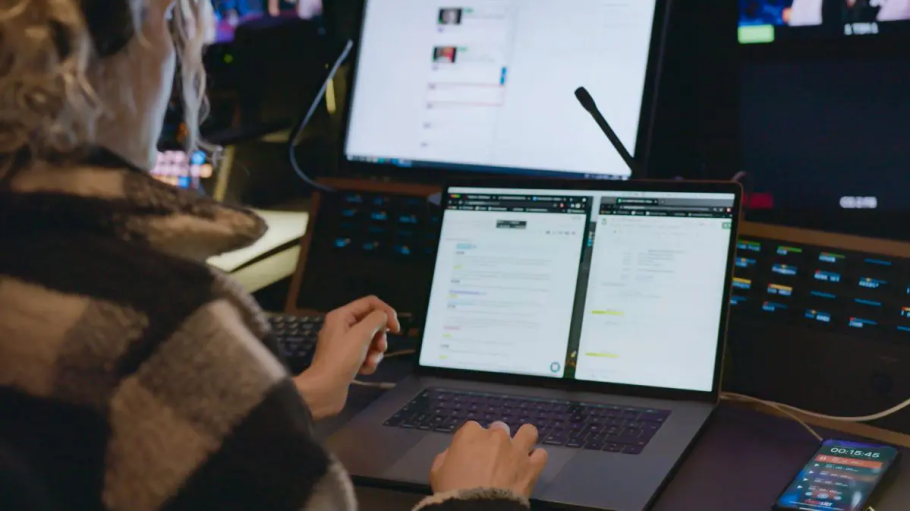 Benefits of using XT-VIA and Dyvi with TinkerList
Enable a cloud-based scripting and rundown for production servers and Dyvi® accurately and efficiently during a live production
XT-VIA Clip ID's can be added to stories in the rundown, and then Cued and triggered as the user steps down the rundown.
The Dyvi user can enable switching between preset sources in the rundown
Dyvi operators can trigger complex effects, setting multiple sources to various layers, in an instant.
At any time, operators are able to manually switch and cue clips without the need to navigate the run-order application.
Key features of TinkerList
Platform for creative Television

Enable cloud-based remote TV production

Organize everything from scheduling talks show guests to crew planning

Syncs with prompter and presenter tablet

Everything is cloud based, no hard- or software installation needed.

Easy to learn and to use