Overcam
Camera automation system
Automate your key camera positions to deliver additional sports coverage at lower costs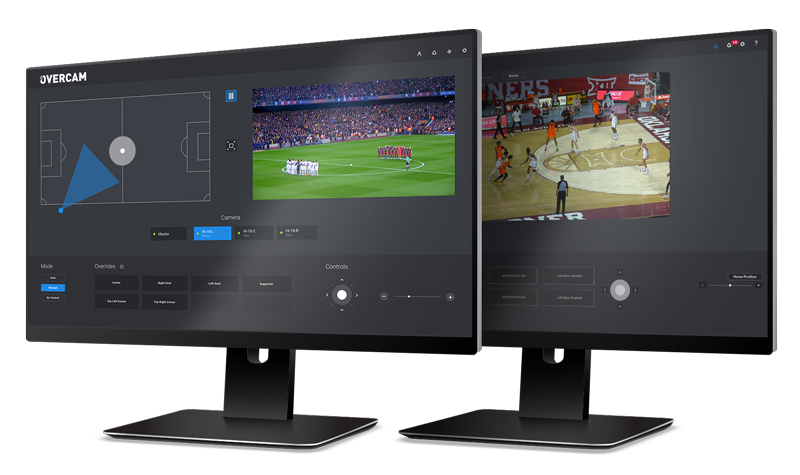 Enhance the output of any production
Overcam® automates key camera positions around the field of play, helping live sports productions gain extra camera coverage at lower operational costs. Based on robotized cameras and machine learning algorithms, the innovative system delivers high-quality shots with an optimal framing of the action. Designed to work in real-time and offering a dedicated feature set for soccer and basketball productions, Overcam® will seamlessly integrate into your existing multicamera live productions, providing your teams with more options for storytelling.
More camera angles

Overcam® gives broadcasters more shots to work with, even when faced with budget constraints or when the right skill set is not available. And because the system is designed to mimic the movement of human operators, this ensures a natural-looking framing of the action from all camera positions.

Seamless integration with live tools

Overcam®'s real-time processing allows for a mix of robotic and human-operated cameras within traditional broadcast setups. This provides an ideal combination that aims to enhance your existing productions rather than transform them.

Easy setup and operations

Designed for fast and smooth deployment, Overcam®'s automatic camera calibration optimizes setup/teardown on gameday. During the game, users can conveniently switch to manual control simply by unclutching Overcam® from any camera, at any time.
Soccer 
Multi-camera automation
Real-time processing
Automatic calibration
Configurable override preset positions
Angles : coach analysis / high-behind goal left-right / 16m left/right
Basketball
Integrates with Shottracker® players and ball tracking data
Angles : center court, slash, behind
Dynamic assignments : wide, tight or focus on specific player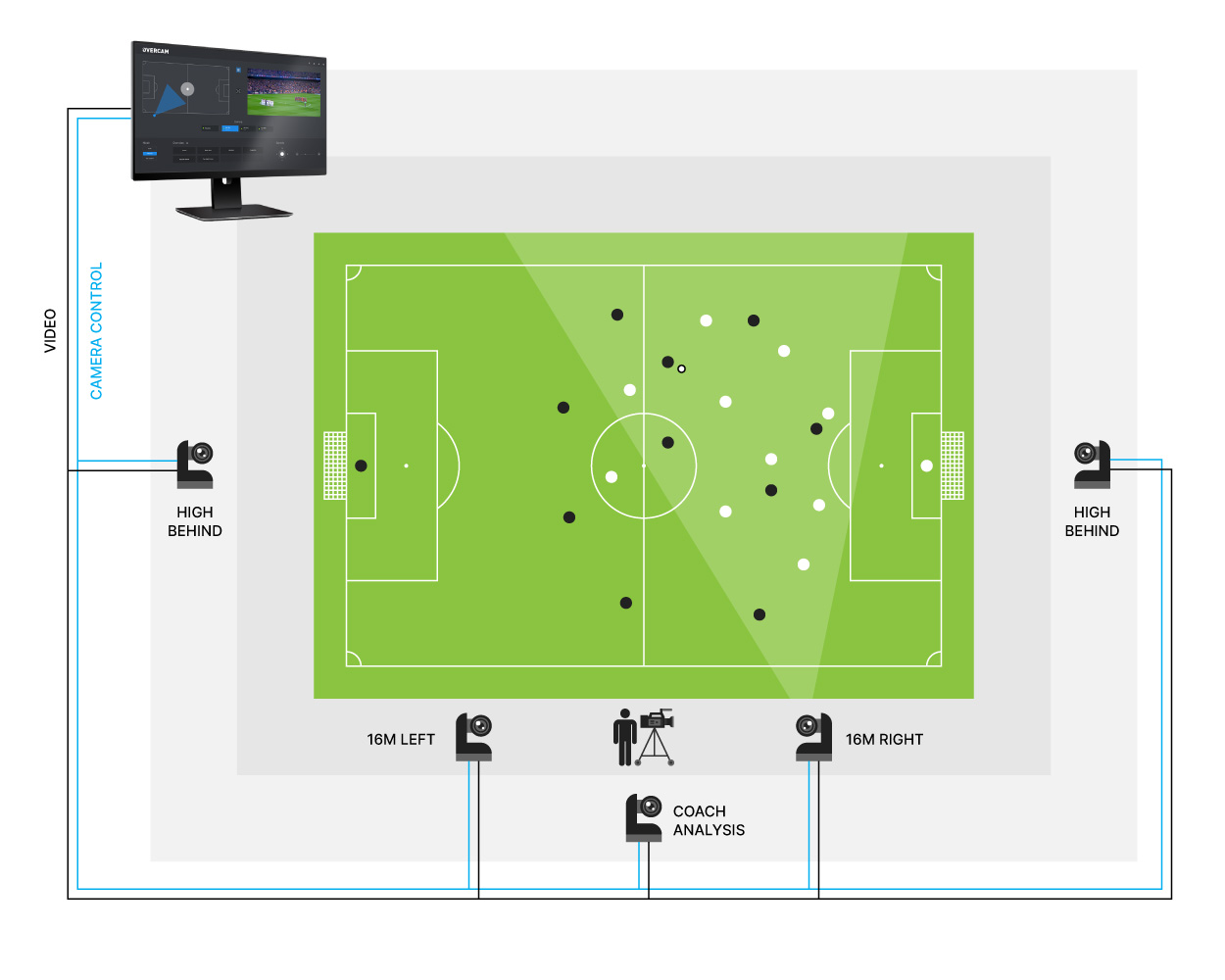 Overcam for soccer productions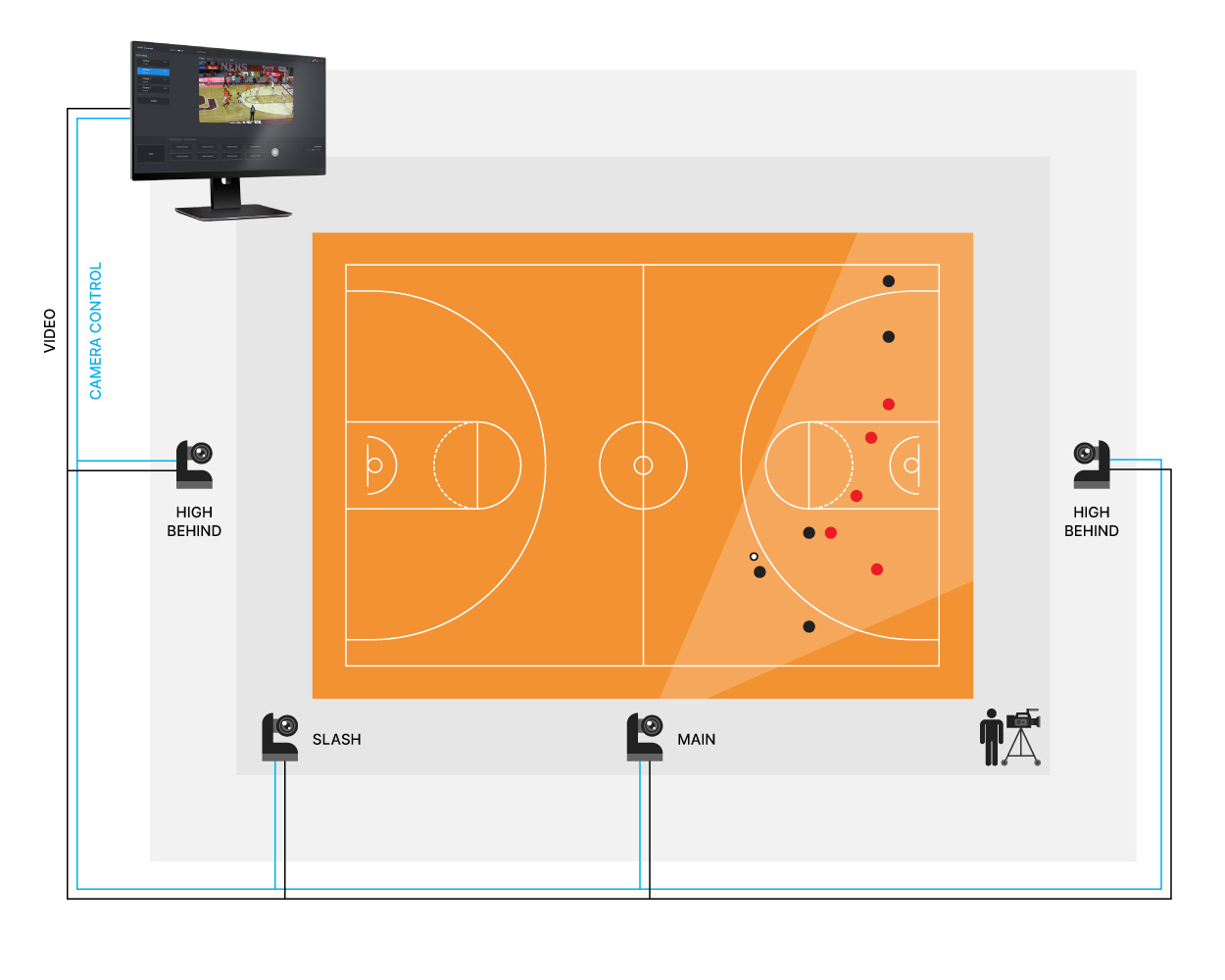 Overcam for basketball productions
Awards
Awards
Awards
Awards
Awards
Awards
Awards
Awards
Awards
Awards
Awards
BaM award 2019

Digital Media World 2019 Gold Award

Peter Wayne golden BaM award