The best of Xeebra® at a lower price
Xeebra® Essential makes professional video assistant referee (VAR) technology more accessible to sports with limited budget allocation. As its name suggests, the package combines all the essential features of Xeebra® into a lighter, more affordable offering which is ideal for sporting events using up to 8 camera inputs.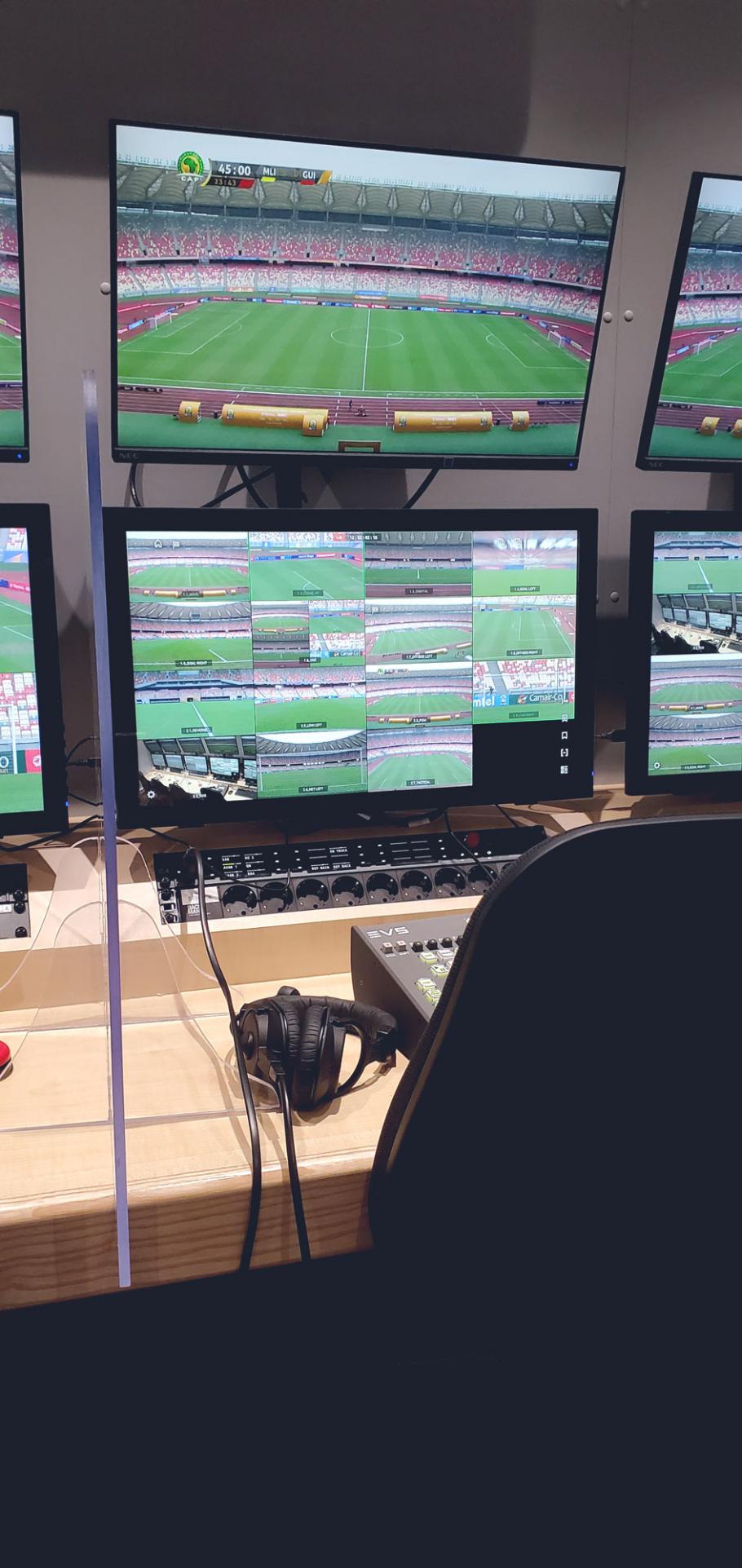 Main features
Multicamera review system for live game officials
Flexible design that can adapt to any sport
Multi-angle and dynamic layout browsing
Reactive and simple UI with touch control
EVS controller for accurate browsing control (frame by frame)
Quick and easy to deploy system 
Optional features
Support of Super Motion camera viewing 
AI-driven calibration of the soccer field (FIFA certified VOL)
Xeebra® Essential in soccer
Responding to FIFA's VAR "Light" initiative
The creation of our Xeebra® Essential package is a direct response to FIFA's plan to introduce a VAR "Light" concept, in order to democratize and broaden the use of the technology. By adapting our initial offering, we are helping to improve the decision-making and fairness of the beautiful game for all competition sizes.
FIFA-certified offside line at lower cost
Because offside situations represent the majority of VAR calls, Xeebra®'s AI-driven offside line can be bundled with the Xeebra® Essential package at an attractive price. Certified by FIFA's Quality Programme for Virtual Offside Lines (VOL), our innovative technology is used to automatically calibrate the field of play and overlay a virtual offside line with the highest level of precision.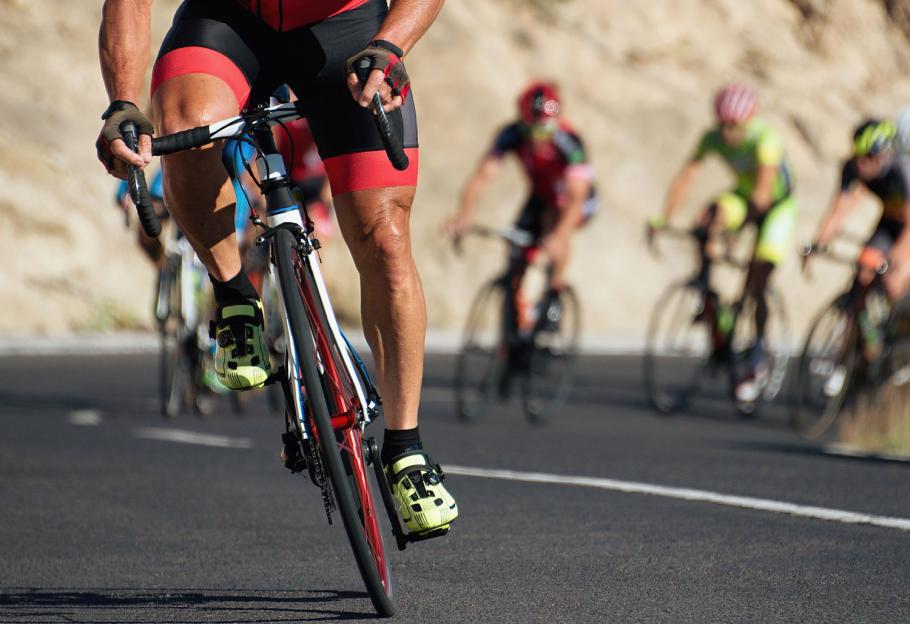 Xeebra® Essential in other sports
The use of Xeebra® goes beyond soccer. The system's flexible design allows it to be deployed in many other sports that require professional live officiating. Through our Xeebra® Essential package, we are allowing even more disciplines to benefit from the reliability and speed of our field-proven video assistant referee technology.
Find out if our Xeebra® Essential package is the right fit for you