Laurent Lachand is a renowned TV Director who's worked on many major sporting events including the FIFA World Cups in 2002 and 2018, the FIFA Women's World Cup in Canada 2015, and UEFA Euro 2016 in France, as well as Champions League matches.  In this video interview recorded at the Parc des Princes in Paris, Laurent delves into his journey as a TV director, discusses the elements that make for a good production, explains his approach to using replays effectively, and explores the challenges and opportunities presented by VAR.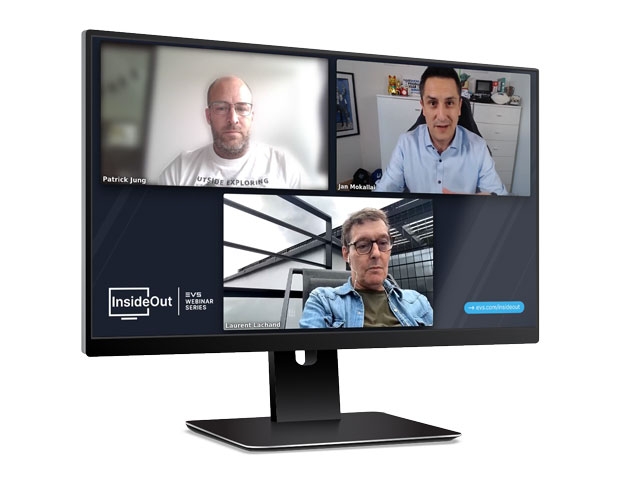 Learn more about the
art of live storytelling
In our InsideOut webinar on the art of live storytelling, Laurent Lachand is joined by Patrick Jung, workflow specialist from ZDF, and Jan Mokallai, VP Solutions and experienced replay operator to offer their respective creative, engineering, and operational perspectives on how to unlock compelling narratives. 
s