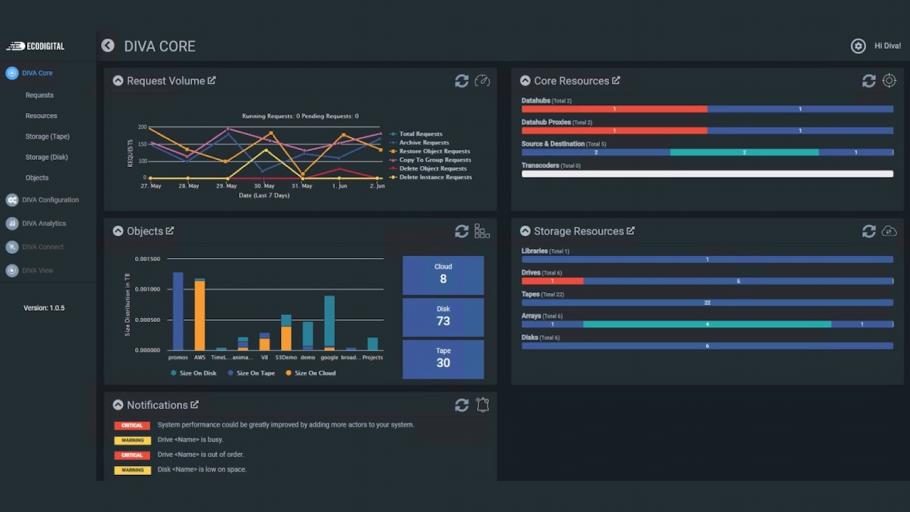 As productions are being made, the production video storage is being filled. To avoid getting it full or spending too much on storage capacity, video content can be archived. MediaCeption provides an easy way to archive its indexed video content through an integration with Telestream's DIVA Archive Manager. DIVA is dedicated software that allows to archive to LTO tapes, to disks and to optical media.

The advantage of this integration is that you can request to restore a file, a patial file, or a group of files, back to the high-performance production storage using IPDirector. You can do this by browsing the low-bandwidth proxies which are still on the production servers. When the content you require is found, you can check its metadata to find out whether it is available in the archive or not. If it is, you can request DIVA to retrieve it and will be notified when the file retrieval is done.

With Telestream DIVA and EVS MediaCeption, archiving is no longer a push-and-forget scenario.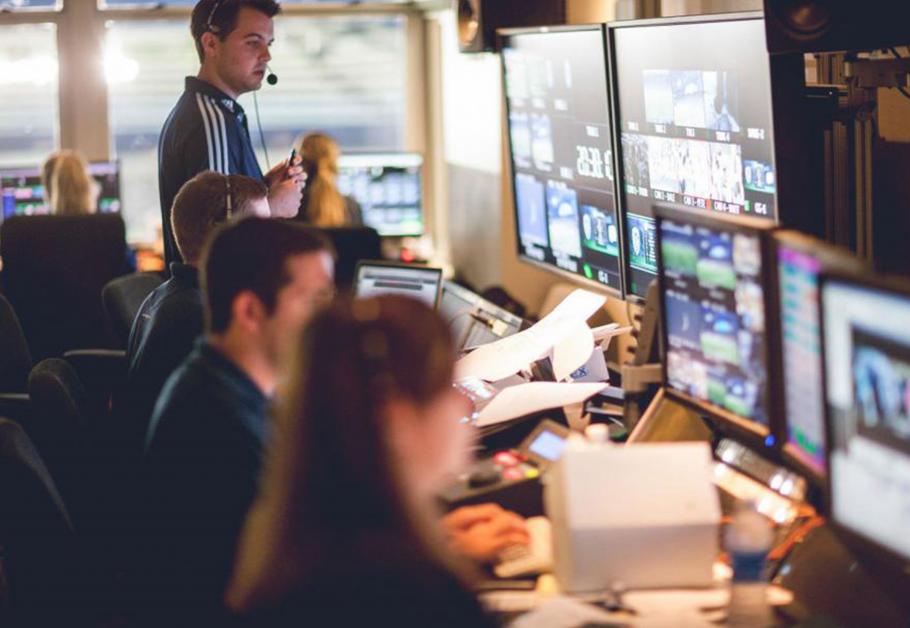 EVS and Telestream have created a solution to:
Send a media file from the EVS application to Telestream DIVA. This media can be mono or multi-essence
Get archive status and metadata from Telestream DIVA
Ask DIVA to restore a file or a group of files to a storage location
Do partial restores for file formats which both systems support
Key features of Telestream DIVA
The World's largest manager of digital video archives

Access to all your content repositories, accessible from anywhere throughout your network

Automated systems for verifying content and activity-log monitoring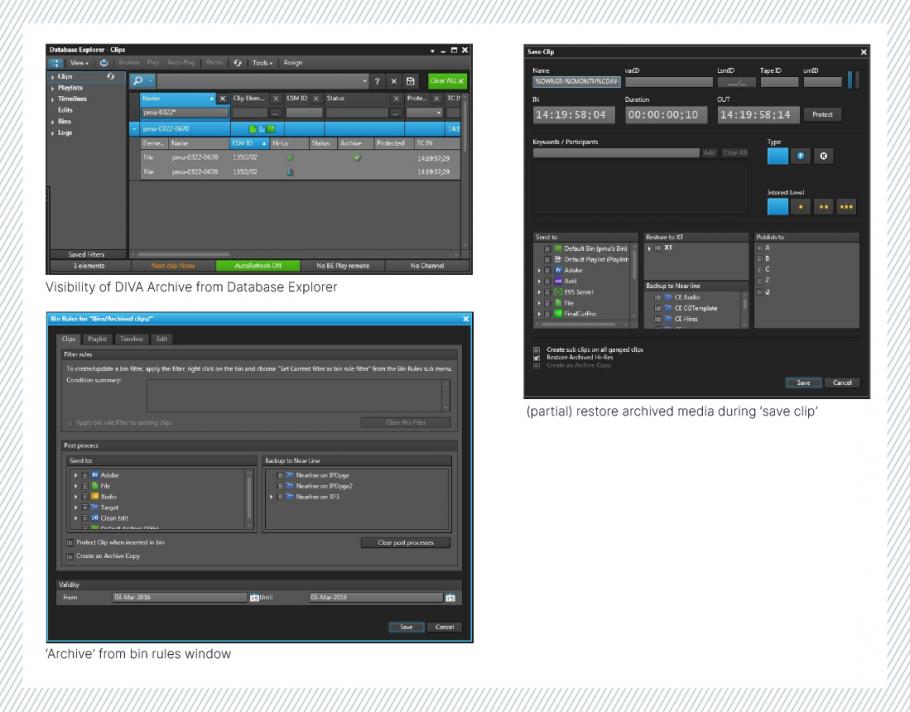 EVS' MediaCeption solutions allow production teams working in fast-paced environments to manage the ingest of multiple live feeds, import files and ENG material, log and manage content so that editorial teams can swiftly find and retrieve what they are looking for, and play out content in studios or publish it on digital platforms. In combination with Telestream's DIVA archive manager, seeing the status of your archived content as well as sending and retrieving clips to and from an archive can be done without having to switch between applications.