Vidispine
Certified Solution Partner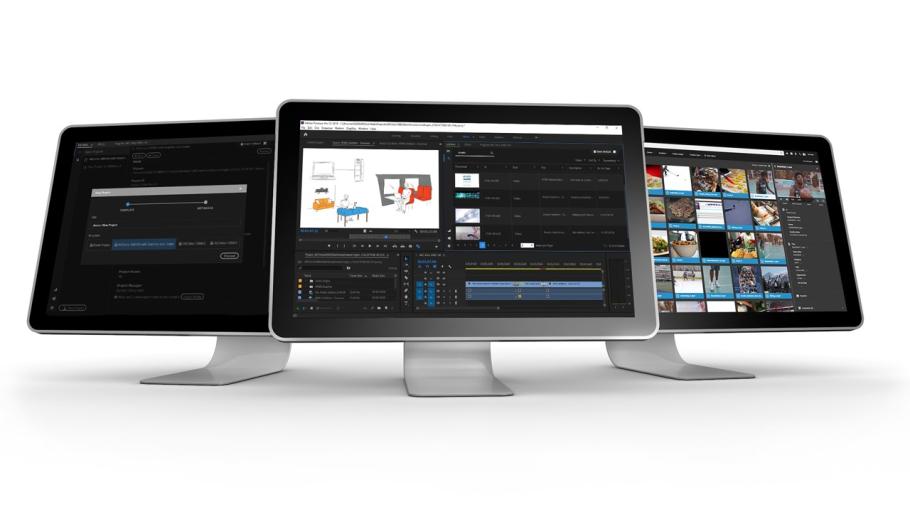 Enrich MediaCeption with cloud services and virtualization
EVS's MediaCeption solutions are designed for Production Centers that need to centrally manage their live & near-live production assets from anywhere, including flexible and reliable live production server functionalities.
Harnessing the PAM power of EVS, with a leading enterprise Media Asset Management solution like Vidispine from Arvato Systems, enriches our MediaCeption solutions with cloud services, virtualization, data center & remote editing capabilities. Their wide range of tools also include connections to NRCS, Rights management, scheduling systems, ad sales and rating & forecast systems.
It will help Production Centers to face some of their main challenges: produce more/better content, faster, from anywhere, for more linear channels & distribution platforms than ever before – in a unified & collaborative environment.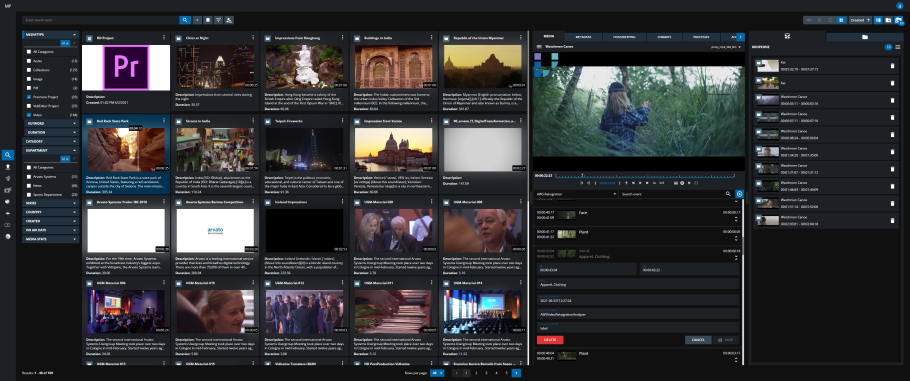 Harness our PAM solution with a leading enterprise MAM solution
Vidispine controls EVS's production servers and media workflow management systems
All live production metadata, clips and logs, are pushed from EVS's PAM solution to Vidispine to enrich the MAM database
Use Vidispine's wide range of tools, such as advertisements & copyright management, with MediaCeption
Benefit from automated workflows which provide full control over all processes - from ingest to distribution
Key features of Vidispine MAM
VidiCore API at the core of a fully customizable framework, designed to address any MAM system functionality in a media supply chain.

Custom metadata model architecture enabling any level of data-driven workflow capacity

Use VidiNet as "Your own customizable Media Supply Chain as a Service", granting access to a marketplace with new cloud-native apps, services and systems.

Full cost transparency and start/stop services to manage your associated costs for the different workflows

Seamless integration to any local storage using a Vidispine application that allows for media files uploads from any local storage thus enabling a hybrid cloud system