MediaCeption Inflow
Highly reliable and flexible ingest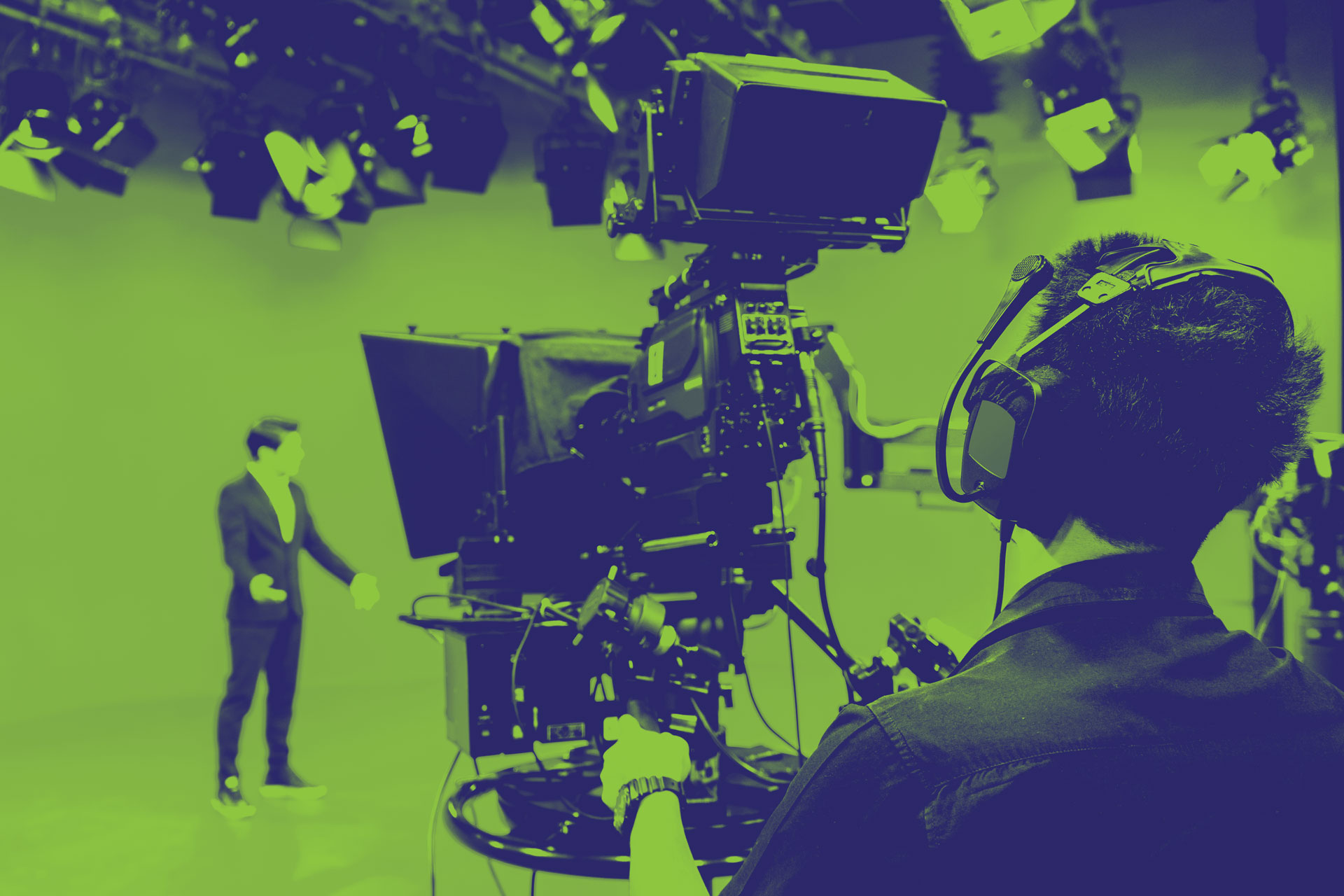 Expedite your content turnaround
MediaCeption Inflow® is a turnkey solution that provides highly reliable and synchronized ingest of live multi-camera feeds and associated metadata, for swift and efficient delivery to the production, post-production, or archive stages. Leveraging EVS' market-leading production servers and our web-based asset management platform, the solution offers dynamic, concurrent support of multiple formats, codecs and framerates for efficient use within studio entertainment, sports and news environments. With MediaCeption Inflow you will benefit from guaranteed broadcast quality and easy integration with your post-production processes. Its flexibility will let you start small and scale up in the future as your production requirements increase.
Flexible infrastructure

MediaCeption Inflow operates seamlessly in any setup, allowing you to work with multiple codecs, formats and framerates in both IP and SDI.

Control from anywhere

The solution's web-based interfaces are easy to use and enable remote and collaborative operations for higher efficiency.

Shorter production cycles

All major editing suites are compatible with our ingest systems, leading to shorter production cycles.

Secure and stress-free operations

Thanks to EVS grade reliability and loop recording technology you can trust your operations to run smoothly and efficiently all the way from ingest to post-production.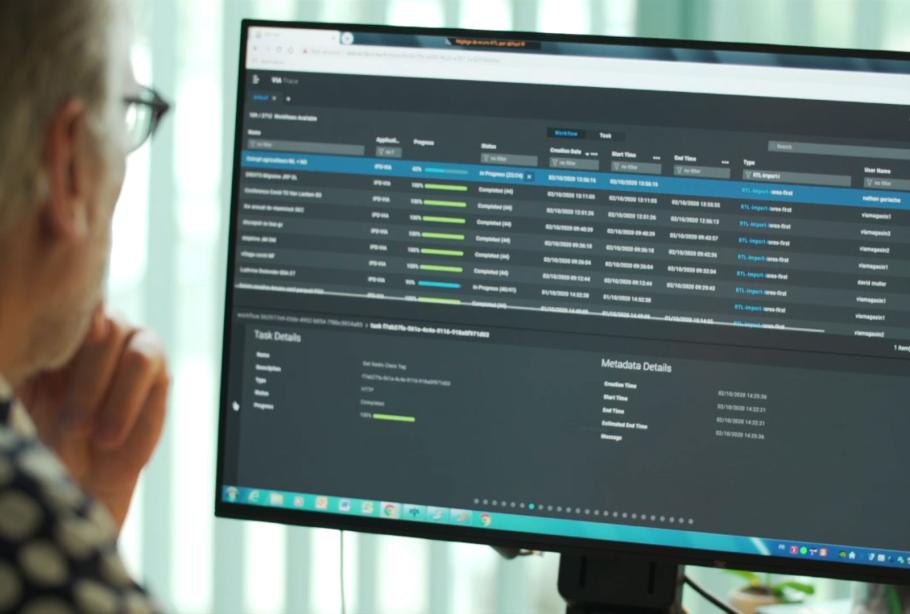 Key features
Frame accurate multi-camera/multi-feeds ingest solution
HTML5 Web UI, accessible from anywhere
EVS reliable loop recording technology
Seamless integration with popular post-production systems
Software-defined ingest servers
Multiple simultaneous codecs, formats and framerates possible
Change codecs, formats and framerates on-the-fly, without rebooting
Ingest & record from cameras and other SDI or IP feeds
Import files from external storage
Extensive logging features for all your assets
Ability to scale up to a full end-to-end MediaCeption Signature solution
Get in touch!
Besides the turnkey approach, EVS can also provide end-to-end Production Asset Management solutions, tailored to any production workflow. Contact us to discuss your challenges or book a live demo.